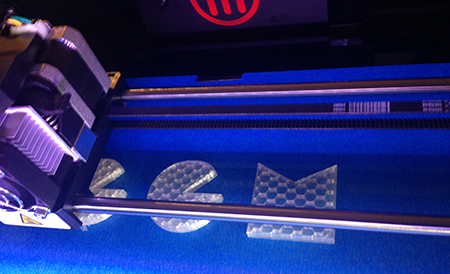 Time for the annual Meetup in Stockholm. This year's theme is MAKE IT! Tapping into the trend of makers this year's Geek Girl Meetup will cover all kinds of items in the makers hands. Watch out for all DIY from electronics, robotics, 3-D printing, CNC tools, metalworking, woodworking and traditional arts and crafts. With the uprising of Makers fairs and maker spaces we dig in deep into it.
Save the date for 24-25 of May. The meetup will take place at Tekniska Museet, Stockholm.
Are you keen on taking part in any way in this year's unconference, be sure to submit your interest here.
Sponsring
Are you as a company interested in sponsoring this year's event. Contribute to the biggest Geek Girl Meetup event this year and get your logo on the badge! Contact makeit@geekgirlmeetup.com
Tickets to the meetup will be released later on this spring!
Note: (this is a crosspost from www.geekgirlmeetup.com, written by Ellen Sundh)