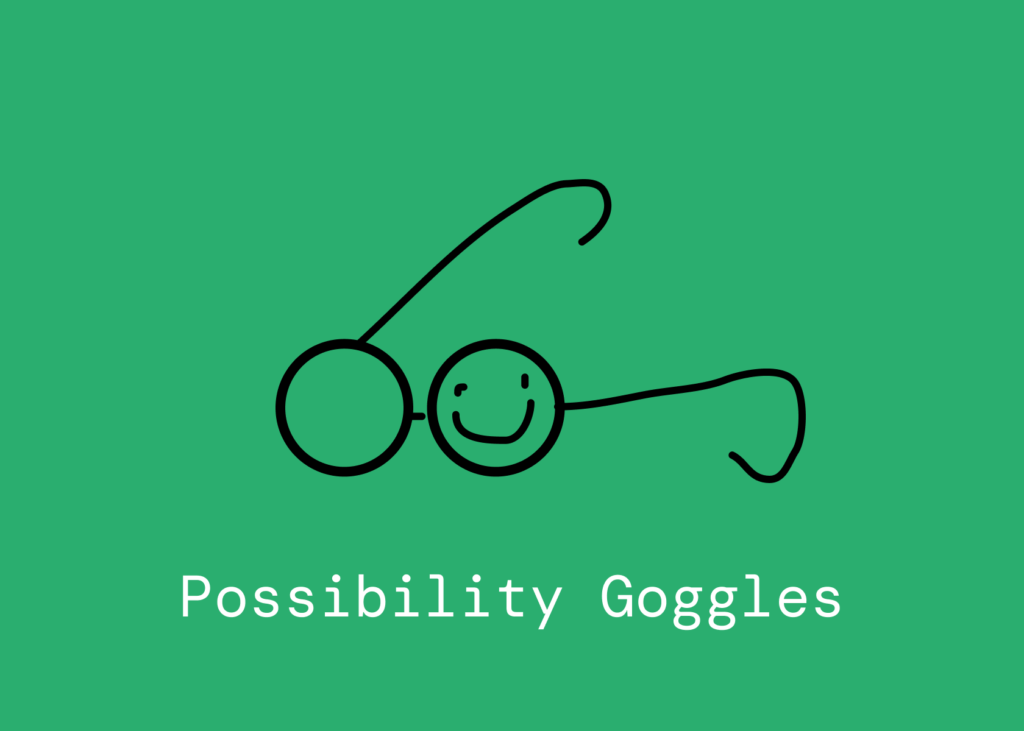 I started making some simple illustrations in Figma for my Substack Newsletter about money. Generic stock images just don't do it for me and I know how to use Figma (recently acquired by Adobe).
While I'd usually use it for product development and UX it is also a tool I love to use for a variety of occasions. My old co-founder used it to make gingerbread house patterns due to its preciseness and simplicity.
Its collaborative and fast interface thanks to shorter load times runs on Web Assembly (as opposed to its competitors that were built several decades ago) and is the best thing since sliced bread for creating in the browser. I was lucky to live in the bay area when I found it early on and have been a fan ever since. Once you go Figma you never go back.